Gold Hydro Gel Eye Patch
Rapha World - Yes, we specialize in Ceramics.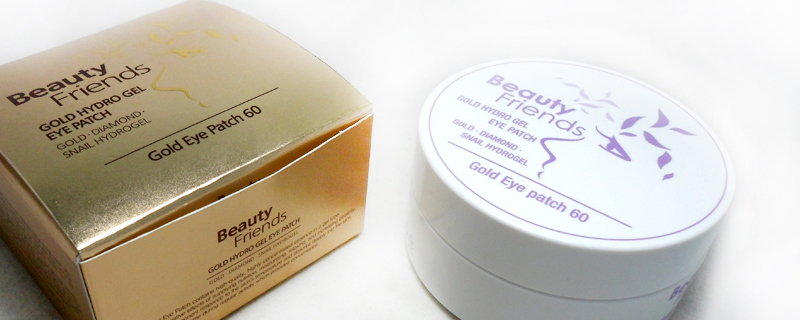 Beauty Friends GOLD HYDRO GEL EYE PATCH
GOLD · DIAMOND · SNAIL HYDROGEL
Hydrogel Eye Patch contains high quality, highly concentrated essence in a gel type.
It has the positive effects of supplying nutrition, moisturizing, relaxing, and increasing elasticity.
The active component responds to the skin`s temperature and absorbs deeply into the skin.
It can be used anytime during regular activity which provides convenience.
How to Use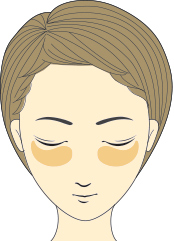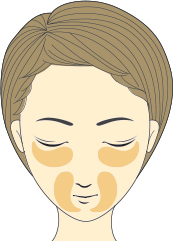 1. After washing the face, prepare the skin around the eyes with toner.
2. Place Eye Patch in proper position and pat with fingers.
3. Leave the patch on for 20-30 minutes and remove. Pat the remaining essence lightly until it is fully absorbed into the skin.
Product Image & Dimension