Detox Foot Patch
Rapha World - Yes, we specialize in Ceramics.
Sap sheet absorbing body wastes by attaching to sole of the foot.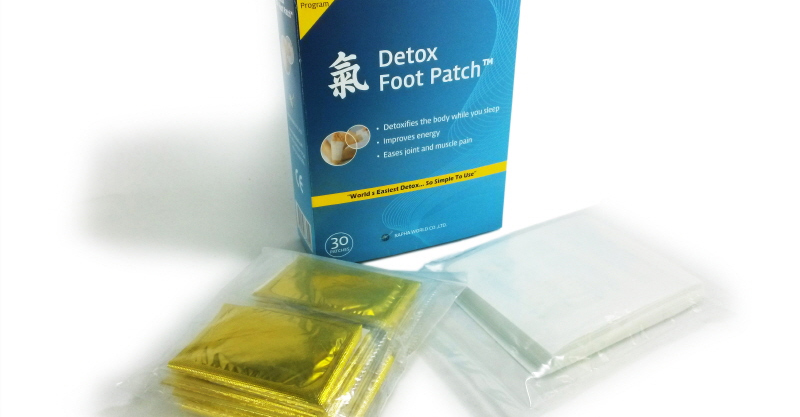 Detox Patch
Sap sheet absorbing body wastes by attaching to sole of the foot. Kaone Biotec developed this for the first time in the nation.
Function
If you attach it before sleep and remove it in the morning, sticky moisture(Toxins, Metaboilc wastes) come out, then your body is light.
It is okay to use Detox Patch during the day, but as it become uncomfortable. therefore, it is best to attach it to sole of the foot shortly before going to sleep at night. three hours after attaching it, people can confirm that waste has come out of the body.
It is best to attach it for about 5~8 hours, but people can shorten or lengthen the amount time depending on individual circumstances.
It is important to attach Detox Patch to sole of the foot well not for air to be circulated. Detox Patch is packed with a special material which has been passed a separate procedure for easier absorption of wastes.
Direct confirmation of Toxins, Metabolic wastes by naked eyes.
Toxins, Metabolic wastes in each part of the body is discharged through each part of the sole.
Why is Bamboo vinager and tree vinegar, Detox Patch needed?
It discharges toxins and unnecessary metabolic wastes in the body and makes the body light.
By directly confirming toxins and metabolic wastes by naked eyes, you can check health condition.
Especially Good for ...
People who become fatigue easily
People whose hands and feet are cold and become swollen easily
People who feel a pain or soreness in shoulder, neck, waist, knee, leg, arm, foot
People who feel a twinge in the knee-joint
People with serious foot smell and with athlete's foot
People with cracked heel
People who feel heavy and burdensome
People who are engaged in physical labor
People who work standing up, or who drive for a long time
People who take care of their health
Convalescence after childbirth, the old and feeble, housewife, student, office worker, etc.
How to Use

Product Image & Dimension